Sadly – or perhaps it's a good thing – these are not of knitting but of trees – Westonbirt Arborteum in all its glory!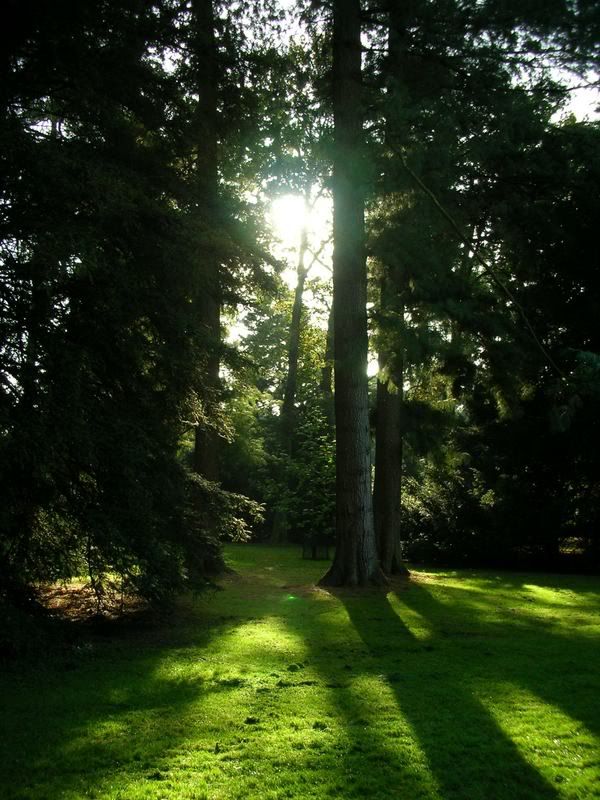 The knitting is progressing nicely – I now have finished all the knitting on Foxglove and I've done 5 crochet leaves – just another 47 to go and the sewing up then!!
I'm tentatively suggesting to myself that I might manage to get it finished this weekend and at the same time trying not to get myself backed into a self-imposed deadline as I'm going out tomorrow evening to celebrate/drown my sorrows as my best workmate moves on to pastures new and I MUST go to the gym this weekend. I meant to go on Monday but felt under the weather, Tuesday was knitting and today I didn't get back from meetings in London until 9 – grr. Saturday it is then – I will report on my progress in due course!
PS the Monkey sock is addictive – I'll try to snag a picture at the weekend if it doesn't rain too much!