The smart among you may have noticed that we missed a day out of the week's round up in my last post – it was getting a little too long to be manageable so here is Saturday all on her own!
I am pleased to report that I managed my longest run to date – 6.4 miles so the mileage is slowly clocking upp as you can see from the tortoise whose name is Achilles – thank you Dad for the best suggestion!
Earlier in the week I received two of my return Water Element ATCs and here they are as Saturday's photos:
This is a handpainted picture of Cape Cod from Janet and below is some more water from Paula (both sadly blogless) I think they are both beautiful!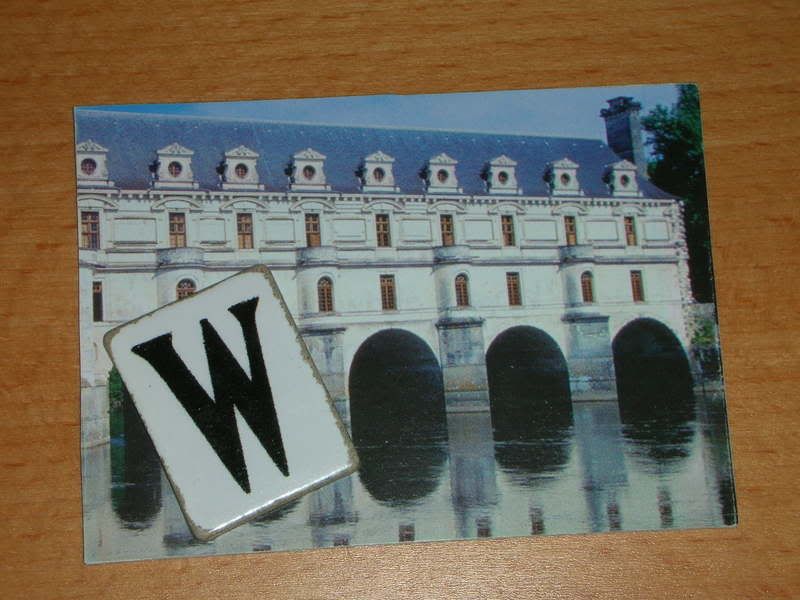 In the meantime I have been working on my outstanding ATC swap with a Valentine's theme so here they all are ready to go: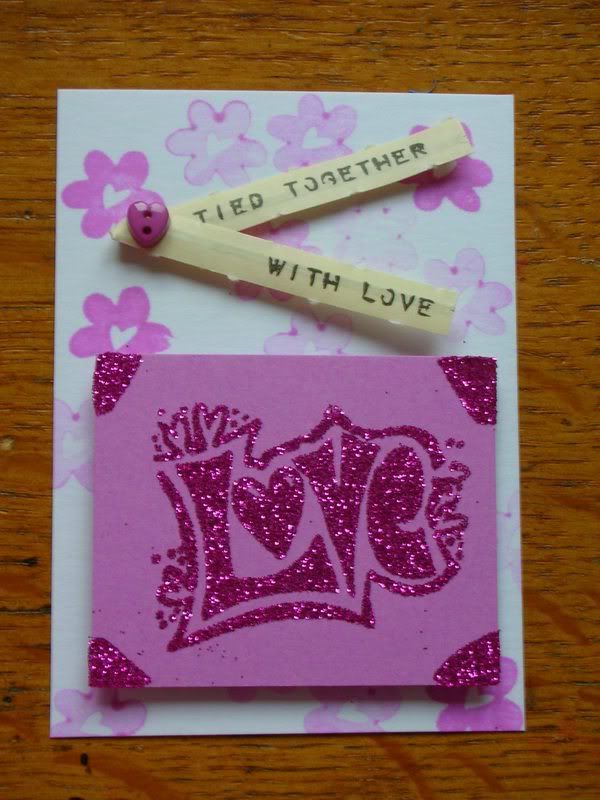 Two the the USA and one to Australia – happy valentines day when they arrive!