A snapshot of a lazy Sunday afternoon in (wait for it) SUNSHINE!
"If you want it, you must will it. If you will it, it will be yours."*
– even if technically it belongs to your big sister.
Oh yes – I'm going to rule the world!
And that big sister …
Curled up in her chair with her absolute favouritest ever ever favourite book – at least for this week.  But more about that tomorrow.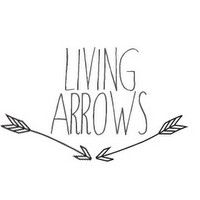 *Why yes, I have spent too much time watching Happy Feet 2 – how did you know!